NEW MOVIES ARE BACK ON THE BIG SCREEN
Big movies deserve the biggest (and best) screens!
It's the news you have been waiting for. Blockbusters are back in cinemas… where they belong! From TENET to Mulan to Wonder Woman 1984, witness the most anticipated movies of the year as they were meant to be seen – on the big screen.
With VOX Cinemas' many world-class experiences, coupled with our enhanced health and safety measures, and all the blockbuster action you could wish for – it's going to be a cinematic experience unlike any other.
So come join your favourite heroes and watch their larger-than-life stories unfold in the company of your loved ones and fellow movie-fans.
SEE WHAT'S ON SEE HOW WE ARE KEEPING YOU SAFE

Here's why we are so pumped for the upcoming film slate:
NOW SHOWING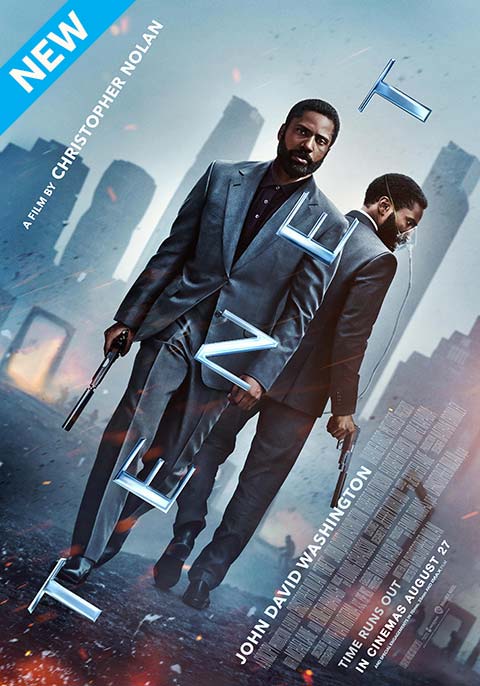 TENET
Action | 150 min
Armed with only one word and fighting for the survival of the entire world, the Protagonist journeys through a world of international espionage on a mission that will unfold in something beyond real time. Not time travel. Inversion.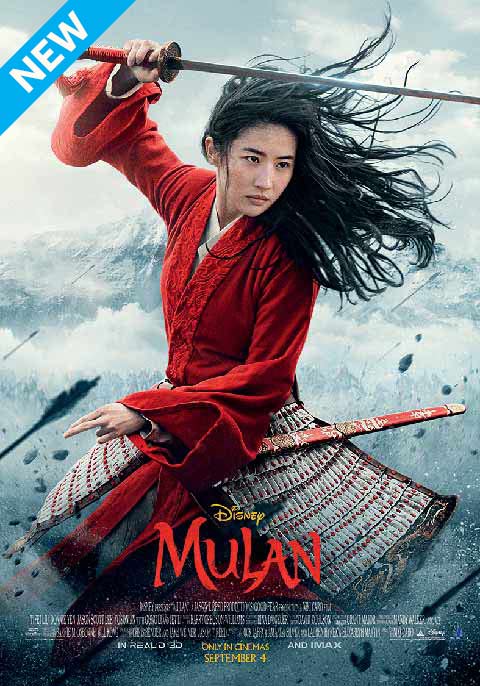 Mulan
Action | 115 min
A young Chinese maiden disguises herself as a male warrior in order to save her father. A live-action feature film based on Disney's 'Mulan.'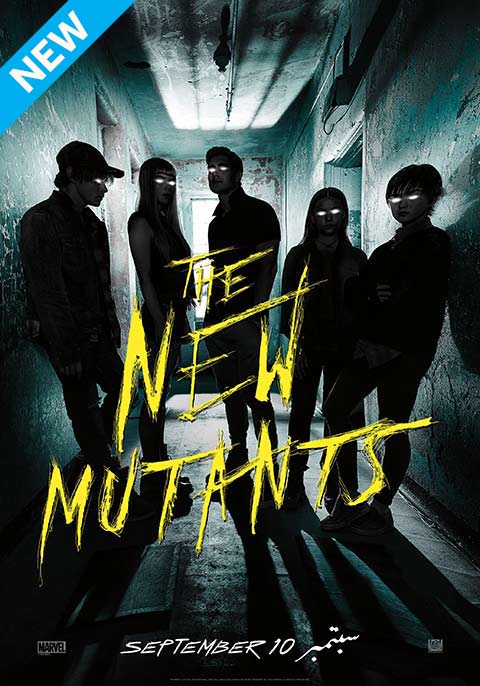 The New Mutants
Action | 95 min
Five young mutants, just discovering their abilities while held in a secret facility against their will, fight to escape their past sins and save themselves.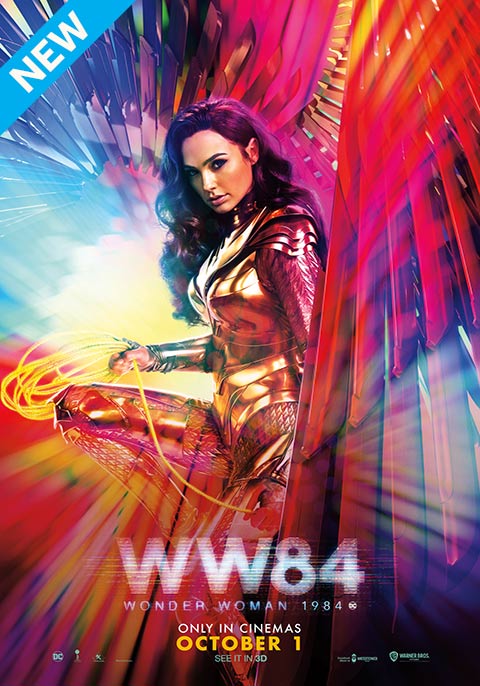 Wonder Woman 1984
25 December | Action
Fast forward to the 1980s as Wonder Woman squares off against the Cheetah, a villainess who possesses superhuman strength and agility.
PS: Release dates are subject to change. This information will be updated periodically so don't forget to bookmark the page.